Skip Main Content
Eliminating Pain from NYC to Albany
Greyledge Patient Services in New York
From New York City to Buffalo, patients across New York State are choosing alternatives to invasive, painful and costly methods of treatment to find pain relief, instead looking to the future and opting for cutting-edge orthobiologics. But if you're a patient, how can you tell that the regenerative medicine company your doctor is working with will offer you not only a successful recovery, but the best orthobiologics therapy in the state of New York?  If you're a physician,  how can you trust that your regenerative lab partnership is providing your New York practice with the kind of data capturing and hands-on support that will result in the best possible outcomes?
All great doctors know that a one-size-fits-all treatment plan isn't going to provide the best solution, and so does Greyledge Technologies. That's why we've merged cutting-edge tech with transparent, high-quality processes to offer patients completely custom treatment for an intensive variety of needs. From helping patients recover damaged tissue and cartilage after an orthopedic injury to assisting in the latest anti-aging cosmetic procedures, our goal is to work alongside orthopedic specialists, primary care physicians, and other New York medical providers to offer therapies that are tailored to each patient's specific needs.
We provide partnerships, laboratory access and physician-extending regenerative medicine technicians throughout the state of New York, including in:
New York City
Albany
Syracuse
Buffalo
Niagara Falls
And counting.
If you're curious about what we do, keep reading to learn more. Whether you're a patient who's ready to eliminate pain from your body's vocabulary or a physician who's ready to partner with the leading orthobiologics lab in the nation, now's the time to trust in Greyledge.
Do I Qualify to Be a Patient?
If you're struggling with a health issue, it's more likely than you think that platelet-rich plasma, platelet-poor plasma, and bone marrow cellular concentrate therapies can help. These preparations have broad application across many disciplines of medicine, and we provide fully custom PRP, PPP and BMC to assist patients across New York State. If any of the following applies to you, it's time to think about Greyledge.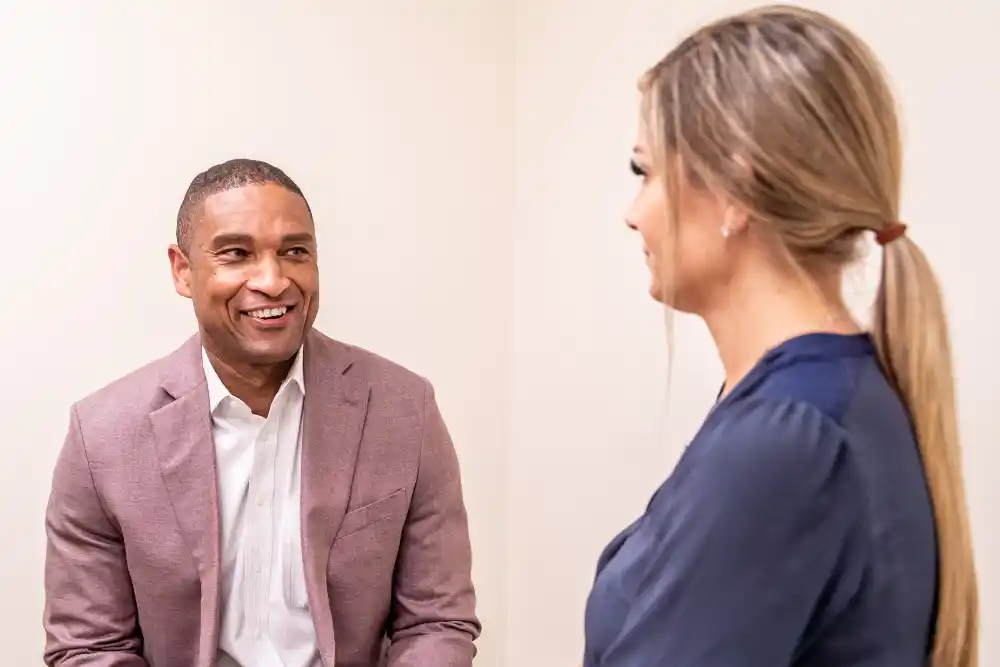 You Want Tailor-Made Care
No one knows you like you and your doctor. Greyledge Laboratories allows your physician to control the contents of your PRP, PPP and BMC preparations in order to treat your individual needs.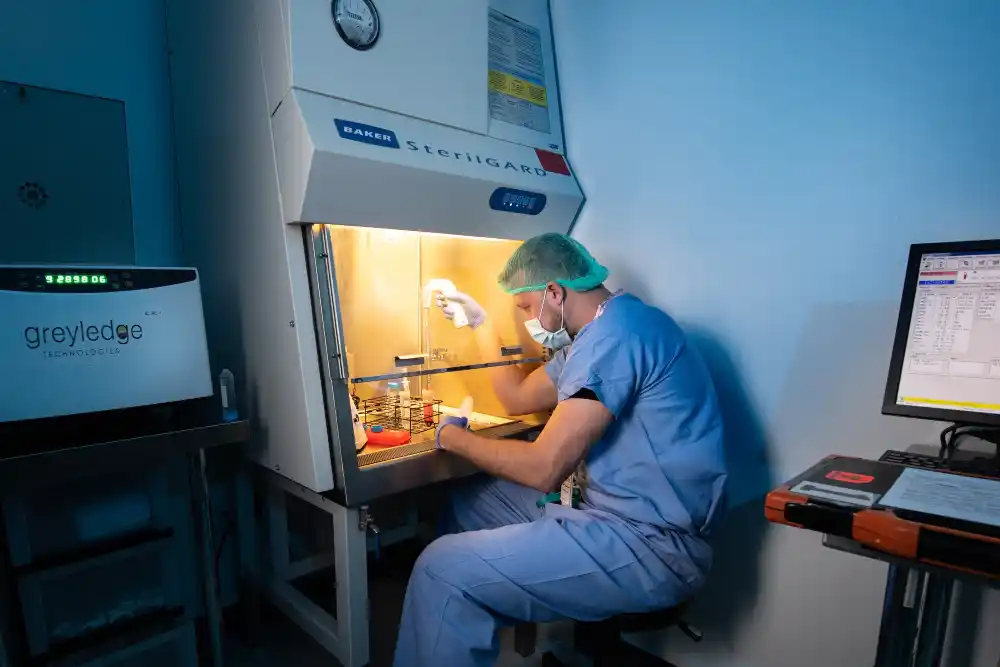 You're Looking For Alternatives to Surgery
Traditional surgical techniques can be highly invasive, painful, and costly. Regenerative medicine can offer you a non-invasive alternative to going under the knife.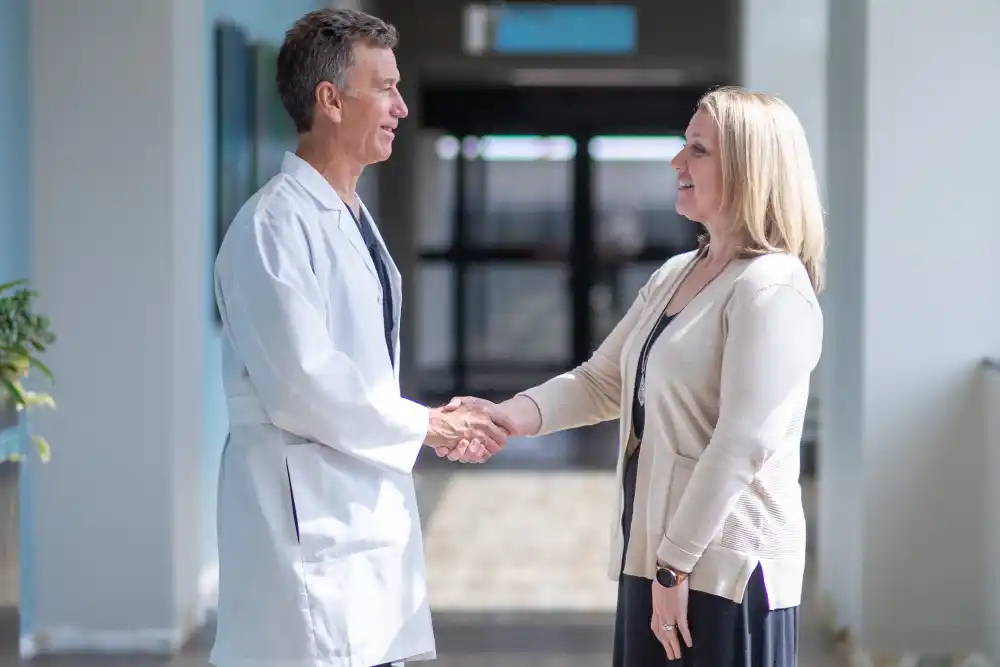 You Want the Best Treatment Available
Orthobiologics have been proven to offer patients better outcomes and a faster period of recovery than the treatment options of the past, including traditional surgeries.
Your Regenerative Solutions For the Future
Top Orthobiologics Providers in New York
One of the most amazing things about regenerative medicine is how broadly it can be applied. Physicians from a wide variety of disciplines can benefit from partnering with our specialists at Greyledge, as can patients who are struggling with a wide variety of ailments.
PRP, PPP AND BMC can be applied to the following conditions:
Peripheral Vascular Disease
In addition to these conditions for which PRP is a proven solution, more and more studies are being conducted every day that support its use as a tool for: 
If you have more questions about the applications of PRP and how this cutting-edge therapy can benefit you or your patients, schedule a consultation with us, and we'll be glad to speak with you.