Skip Main Content
Innovating Biologics from Ohio
Coming Soon: Greyledge Patient Services in Ohio
Patients are looking to the future and opting for cutting-edge biologic options. However, there is a lot of noise around cellular therapies -- which one is "right," which one is "best" -- and finding what you need can be confusing. As a patient looking for the best return on your investment, you should be asking, "What is my physician implanting, specifically?" It's important to know your cell counts, not generic and hopeful numbers. This is only possible with Greyledge's technology which provides both patients and physicians with analysis at the time of care. Because of that analysis, Greyledge has the only technology that enables a physician to customize and alter the product during treatment.
Greyledge understands that patients are not one-size-fits-all, and soon, we'll be bringing our systematic approach to biologics to support physicians across Ohio. We've combined cutting-edge tech with high-quality processes, enabling physicians to offer patients custom treatment for a variety of needs. From helping patients repair damaged tissue after an orthopedic injury to additional research efforts in many specialties and assisting in the latest anti-aging and cosmetic procedures, our goal will be to support Ohio healthcare providers in offering therapies that are measured, validated and custom to every patient's specific need.
If you're curious about what we do, keep reading to learn more. Whether you're a patient who's interested in cell therapy or a physician who's ready to work with the leading biologics company in the nation, keep a lookout for the future of biotech in your area.
Do I Qualify to Be a User?
A wide variety of specialists can benefit from applying Greyledge preparations, from cosmetic professionals and dermatologists to orthopedic surgeons, sports specialists, men and women's sexual health specialists and beyond. If the following applies to you and your practice, we want to talk to you about bringing our high-tech product to your location in Ohio.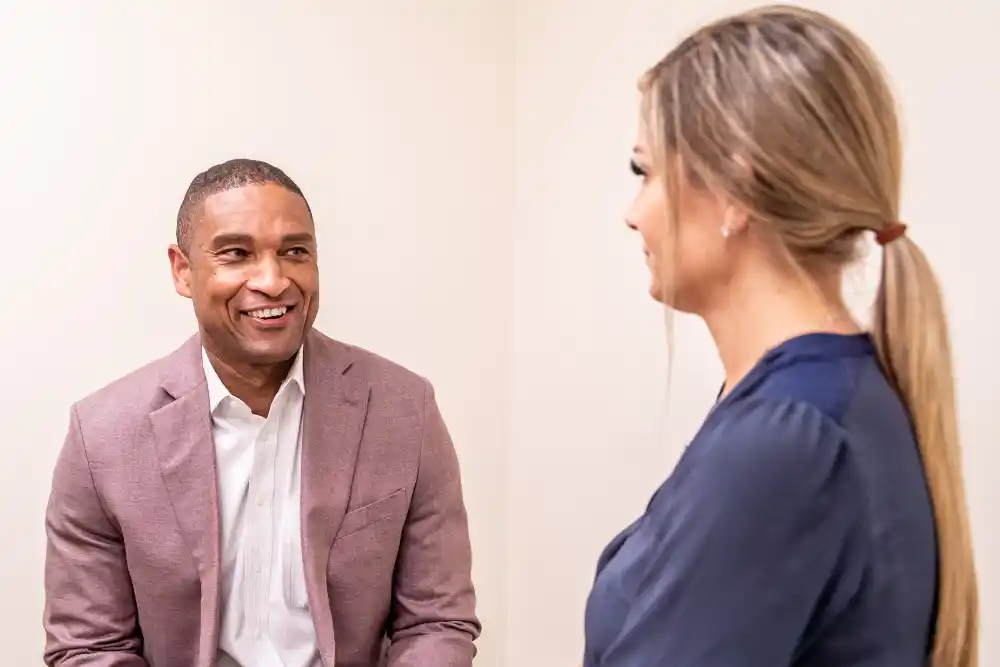 You Want to Set Yourself Apart
When it comes to the field of Regenerative Medicine, only Greyledge is providing such a high level of quality control and customizability of cellular therapies. When you offer Greyledge biologics, you set yourself apart in your field and begin to offer your patients a different level of quality and control.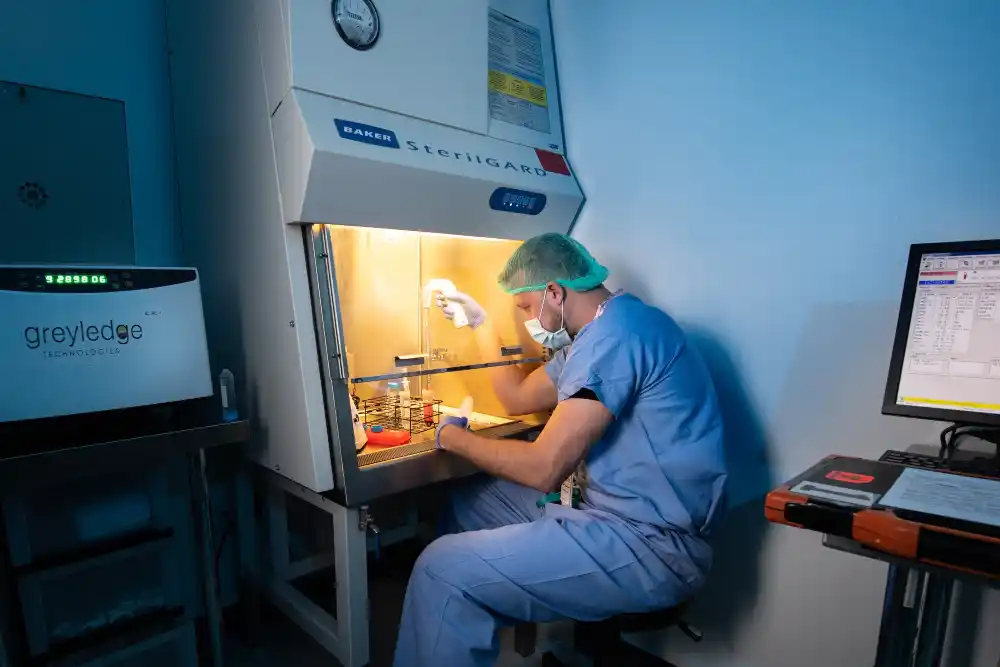 You're Looking For a Custom Product
Greyledge offers tailor-made biologic preparations like no other. Our process has been designed specifically to give doctors a systematic approach that accounts for each patient's unique needs.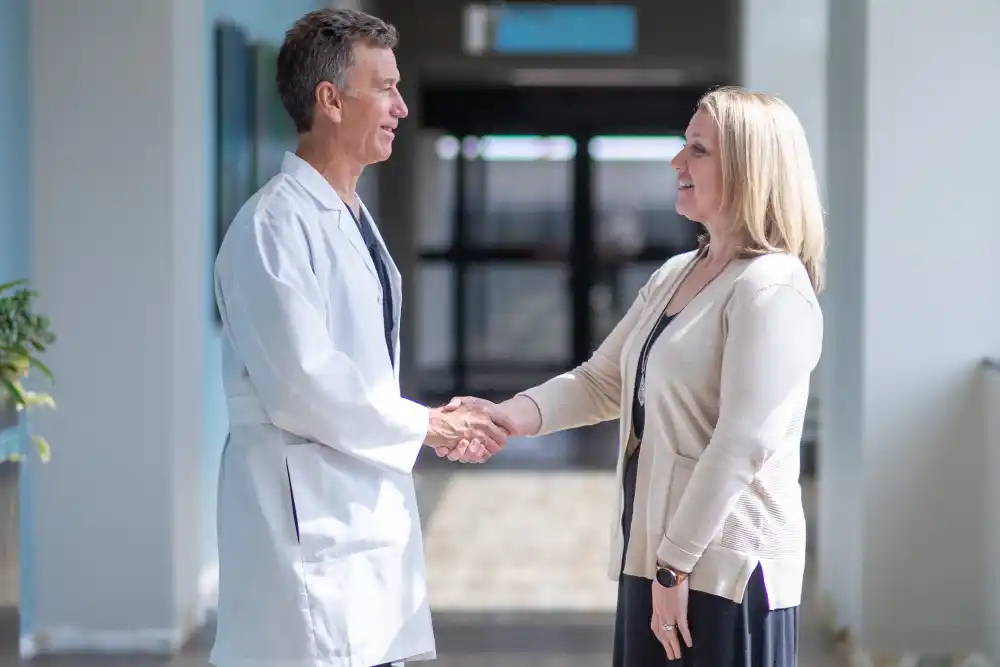 You Want the Best For Your Patients
The field of Regenerative Medicine is showing great capability in a number of applications across the medical world. Greyledge will continue to collect data and advance research to help you offer patients better outcomes.
Do I Qualify for Cell Therapy?
Greyledge's optimized preparations have broad applications. Soon, we'll be creating validated and custom PRP and BMC to help doctors assist patients* across the state of Ohio. If any of the following applies to you, it's time to think about cell therapy.
*According to peer-reviewed studies

You Want Tailor-Made Care
No one knows you like you and your doctor. Greyledge allows your physician to control the contents of your PRP and BMC preparations in order to most effectively treat your individual needs.

You're Looking For Non-Traditional Alternatives
Traditional surgical techniques can be highly invasive, painful, and costly. Sometimes surgery is necessary, but in some cases, cell therapies can offer you a non-invasive alternative or a useful adjunct to help you recover more comfortably and effectively after surgery.

You Want the Safest Treatment Available
Biologics are showing promise in a variety of specialties. Greyledge will continue to focus on having a better understanding of how and why biologics work. We're committed to improving outcomes and success rates.
Top Biologics in Ohio
Your Biologic Solutions For the Future.
Physicians from a wide variety of disciplines can benefit from Greyledge biotech, as can patients who are struggling with a wide variety of needs
PRP and BMC can be applied in the following areas:
If you have more questions about the applications of biologics and how these cutting-edge therapies can benefit you or your patients, reach out to us, and we'll be glad to speak with you.